Quality Seating For Any Musician
Discover Roc-N-Soc In Your City
Roc-N-Soc thrones are designed and constructed with the musician in mind. We guarantee our thrones will give you the best comfort and flexibility than any other product out there.
All of Roc-N-Soc products are handcrafted in the USA.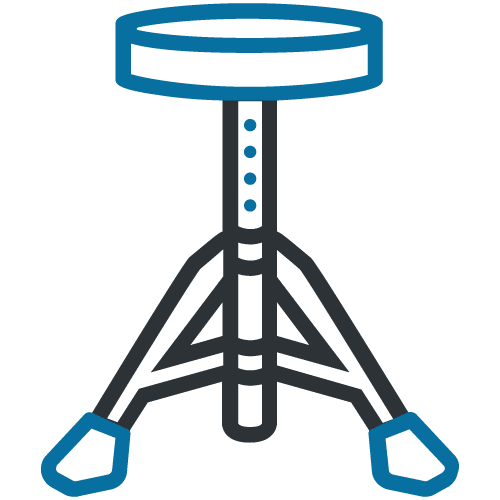 Roc-N-Soc products are designed with the musician in mind. Our handcrafted thrones are constructed and designed for both comfort and flexibility.
Learn about the process of picking out your new Roc-N-Soc or Roc-N-Soc accessory. From picking a product to selecting your seat size and color you can learn it all here.
Roc-N-Soc has become world renowned through musicians of all fields of life. We are proud of this accomplishment and have made our products available world wide.
As a world renowned company, Roc-N-Soc is constantly coming up with new and improved products that shake the industry standard of thrones.